R J SAFETY & SUPPLIES LLC.

451 WINSTON CT.
SCHERERVILLE, IN. 46375
PHONE: (219) 515-6181
FAX: (219) 515-6914
E-MAIL: rjsafety451@yahoo.com

We are here to service you with safety , tool, and janitorial supplies. Meeting your expectations and deadlines is our top priority. We look forward to all our buisness no order is to big or to small.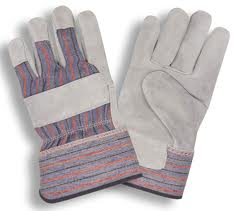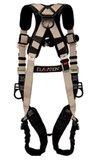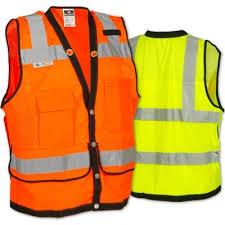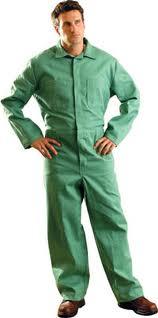 We are constantly looking for ways to improve our services to reach your satisfaction. We would appreciate any thoughts or advice you may have regarding our services. Please feel free to leave us a message via the web site by clicking "Contact Us".